About Us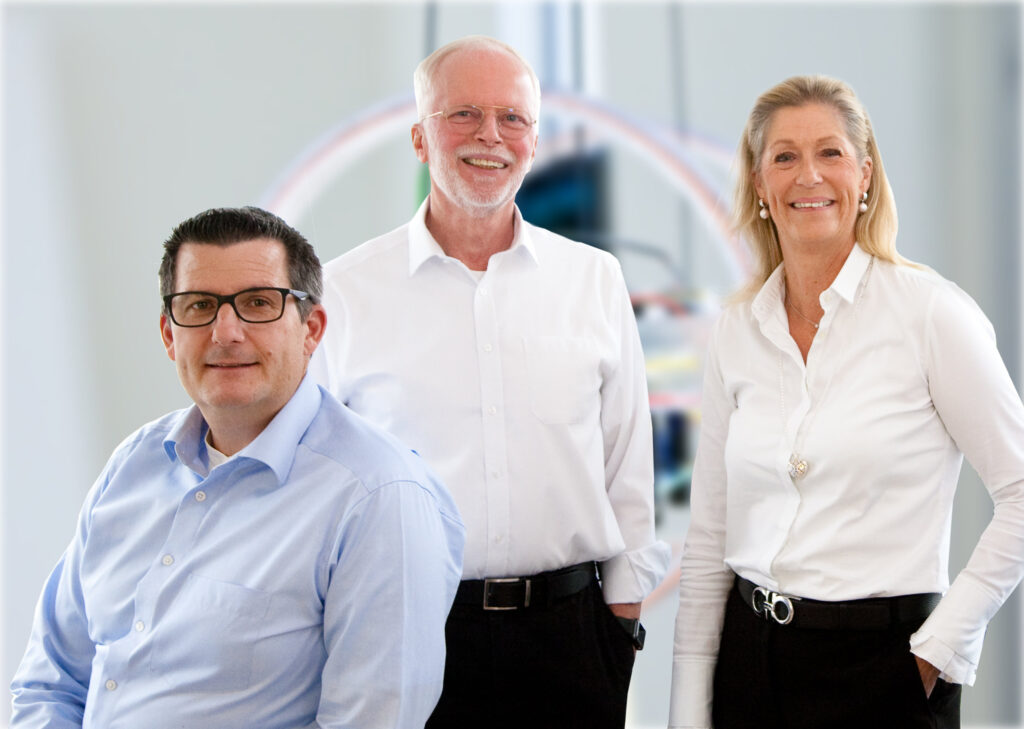 The Company Tomorrow's Motion (TOMO) develops advanced propulsion Technologies like the MCA (Momentum Propulsion Drive and MCA Bucket Brigade Resonance Drives).
Our Mission
TOMO's mission is to provide propulsion technologies that stops harming our planet and at the same time will increase our freedom of movement to unparalleled limits.
Currently TOMO is working on further reducing the physical size of MCA drives and to increase the propulsion efficiency.